It has not been a week since I posted my first entry in preparation for my USA trip this coming September and my itinerary has already been changed!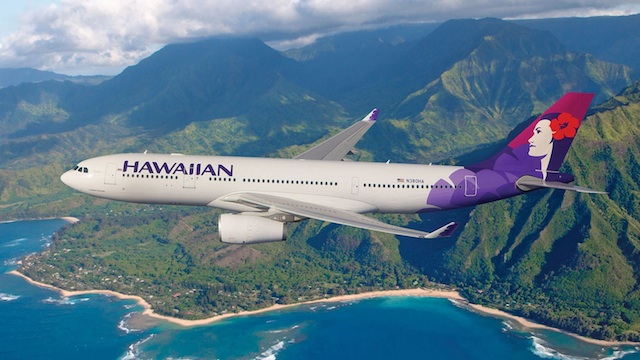 Last April 11, 2013, Hawaiian Airline announced that they are stopping the Manila-Honolulu (and vice versa) flights starting August 1! I booked my ticket for September. It's a good thing Rajah is taking care of this for me; it'll just save me a lot of trouble. I've heard a few bad reviews about HA but also experienced their staff's nonchalance when I was inquiring about booking a ticket with them at the travel expo. Imagine their customer service?
Moreover, we, the Philippines have been having touble keeping airlines to stay. Not long ago, the last flight out of Manila direct to Europe ended when KLM ceased their flights last March 2012. No direct flights make it hard for our tourism to soar; flying so far from say, Hawaii or any European countries will make you think twice of coming if you will have to ride another few hours from Malaysia, Hong Kong or Singapore just to come here. Tourists will have to be dead decided that they're coming here to want to see the Philippines, otherwise they'll just decide on a destination with a direct flight from their airports.

Mr. Jojo Clemente of Rajah Travels expressed his thoughts on this matter: "This was unexpected. With only one carrier to service the Manila/Honolulu route, expect ticket prices to go up. Unfortunate that another carrier will cease operations to the Philippines. I hope the relevant government agencies can come up with some incentives to convince Hawaiian to stay. it is in the best interest of the travel industry to have as many suppliers available to afford consumers choices in transportation. I hope this situation can still be salvaged. :("
Oh well.
So what does this mean to my trip? Well, I may have to skip Hawaii :( I guess I will have to save Honolulu for next time.
I don't know which airline they're going to re-book
me to, but I'm excited to know where my layover is gonna be... maybe Alaska!